Meet Reina Olivera
Picture a mom of two girls ages 4 and 2, pregnant with her third, while her husband is away working in another state. The holidays are just around the corner and they have to fly out during the pandemic, the girls can see daddy for Christmas. That wasn't the first time my husband was away and it wouldn't be the last...if I expected him to be the breadwinner while I stayed home with my girls. I had already started my online business, but this time I knew I needed to shift it into high gear.
In less than 1 year, I was able to tell my husband, you don't have to go away anymore. He's now able to work local (lower paying) jobs and be home with the family, while I get to "work" from home and homeschool my girls. It doesn't even feel like work, it's not only fun, but I have the freedom to use my creativity to grow my business in the best way…all online!
In less than 2 years, I was able to replace my full time income while working less than half the time than when I was working in acute care.
In September 2021, I set out to share this knowledge with the OT community, so YOU can step into this world and be in FULL control of your income.
Today - I help OT practitioners learn the skills of creating an online product to lay the foundation for the future.
I can teach you to create an online business and do the same for yourself!
Learn more
Meet our Accountability Coach - Linda Alchami
Linda is a Business to Boss graduate. She set up her course on Kajabi in one day flat while in our program! So, it was a no-brainer to bring her onto our team as our tech expert and accountability coach. Linda's skilled in simplifying the tech with you so you can have a beautifully designed course up and running in no time.
Given how successful she was in finishing our program, Linda's also stepped up as our accountability coach to help make the transition for our newest program members smooth sailing.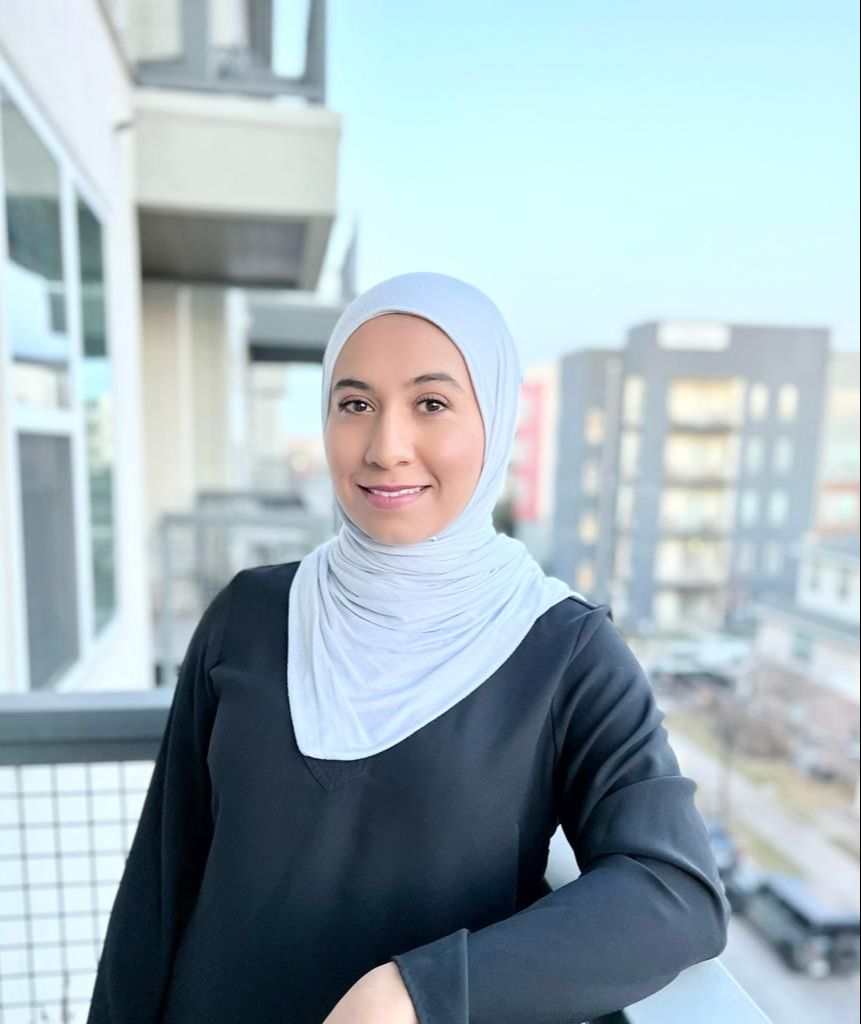 Meet our Marketing Coach - Krista Frahm
Krista is the go-to person for all your course copywriting needs. She brings a unique healthcare perspective to all the copy she helps write for occupational therapists, unlike your typical run-of-the-mill copywriter.
Krista is a whiz with words and can help you craft your thoughts and ideas into eloquent words on your sales page and email copy so they actually resonate with your target audience and convert to sales.
Meet our Sales Advisor - Erica Zimmerman
If you want to start an online business and want to make sure your idea is viable, Erica's got your back! She's an OT just like you and is ready to have a great brainstorming session with you.
Erica is a business owner herself and has a lot of great experience to share with you.